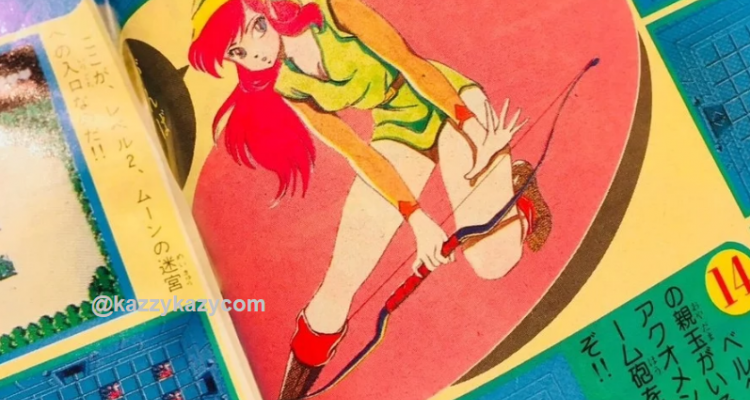 Nel 1986, la rivista giapponese Shonen Captain pubblico una serie di disegni di Link, il protagonista di The Legend of Zelda, in forma femminile. Non è chiaro come mai, ma la redazione credeva fortemente che Link fosse una ragazza. Insomma, in qualche modo avevano anticipato l'arrivo di Linkle, vista in Hyrule Warriors, ma si tratta comunque di un errore curioso, che fa ben capire come sono cambiati i tempi. Oggi l'annuncio dei gioco è accompagnato da moltissime informazioni che ne chiariscono ogni aspetto, ma all'epoca non c'era niente di scontato.
Comunque sia, sarebbe interessante conoscere cosa abbia indotto all'errore. Fortunatamente i disegni, che trovate raccolti nel tweet sottostante, sono davvero ben fatti, per quanto stranamente sexy.
Prima di lasciarvi vi ricordiamo che l'ultimo capitolo della serie The Legend of Zelda è Breath of the Wild per Nintendo Switch e Wii U. Nintendo ha anche annunciato il remake di The Legend of Zelda: Link's Awakening, sempre per Nintendo Switch.
THE LEGEND OF ZELDA △
1986年に発売された、ある雑誌の一部。発売したばかりなのにリンクが女体化されている…? (勘違いしたのかな) #ゼルダの伝説 pic.twitter.com/U9o0igOfyl

— カジコム/kazzycom (@kazzykazycom) 29 marzo 2019