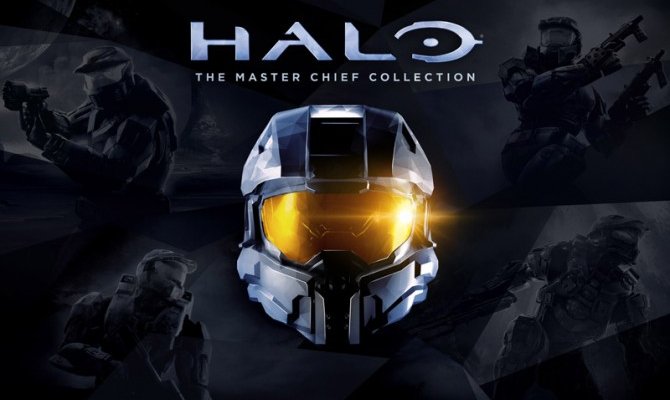 Alla fine le voci di corridoio sono state definitivamente confermate, Halo: The Master Chief Collection è in arrivo su PC, attraverso Windows Store e Steam, mentre Halo Reach si aggiunge alla raccolta.
Durante la nuova puntata di Inside Xbox attualmente in corso, 343 Industries ha annunciato il prossimo arrivo di Halo: The Master Chief Collection su PC, come era stato largamente preventivato dalla community, ma non sono comunque mancate le sorprese al riguardo. Prima di tutto, la raccolta non sarà disponibile solo su Microsoft Store, come solitamente accade al lancio delle esclusive Microsoft, ma verrà lanciata contemporaneamente anche su Steam. A quanto pare, la versione PC verrà rilasciata in maniera dilazionata, un capitolo per volta, invece di arrivare tutta insieme come successo in precedenza su Xbox One, sebbene lo sviluppo di nuovi contenuti sia comunque previsto contemporaneamente su entrambe le piattaforme.
Parlando di nuovi contenuti, l'altra sorpresa è l'arrivo di Halo: Reach all'interno di Halo: The Master Chief Collection, sia su Xbox One che su PC. Per quanto riguarda quest'ultima versione, Halo: Reach sarà il primo capitolo a uscire su PC, seguito poi dagli altri componenti della raccolta. Halo: Reach sarà disponibile in versione rimasterizzata, con risoluzione fino a 4K e HDR, a 60 frame al secondo.