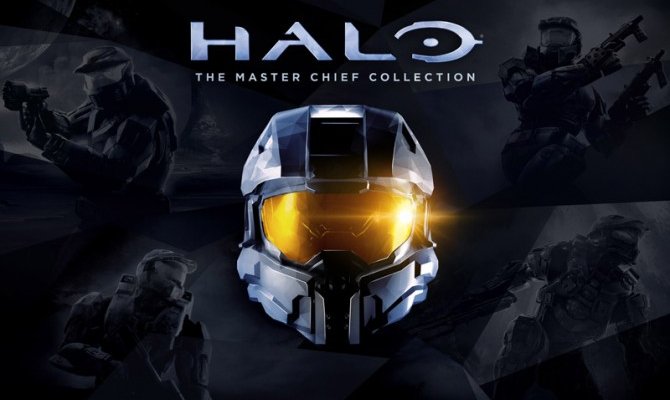 Continuano ad accumularsi le voci di corridoio su Halo: The Master Chief Collection per PC, questa volta grazie anche al Microsoft Store.
Come riportato da DSOGaming, la pagina ufficiale di Halo: The Master Chief Collection sul Microsoft Store riporta ora un particolare che era assente fino a un po' di tempo fa e incrementa le voci sul possibile arrivo del gioco su PC. A dire il vero, la questione non è molto chiara: tra i dispositivi su cui la raccolta di capitoli di Halo è disponibile ora c'è anche il Surface HUB, ovvero il fantascientifico computer-lavagna all-in-one con touch screen e varie funzionalità pensato appositamente per un utilizzo professionale.
Ovviamente, risulta piuttosto strano che Halo: The Master Chief Collection sia disponibile su Xbox One e Surface HUB, dunque l'idea è che si tratti di un indizio sul prossimo arrivo per PC, considerando peraltro che il dispositivo in questione funziona su Windows 10. A questo punto non dovrebbe mancare molto a sapere come stanno le cose: Microsoft ha fissato una nuova puntata di Inside Xbox per domani, 12 marzo, alle ore 23:00 italiane e a quanto pare la raccolta della serie Halo avrà un ruolo da protagonista nella trasmissione. D'altra parte, anche secondo Brad Sams Halo: The Master Chief Collection è in arrivo su PC.