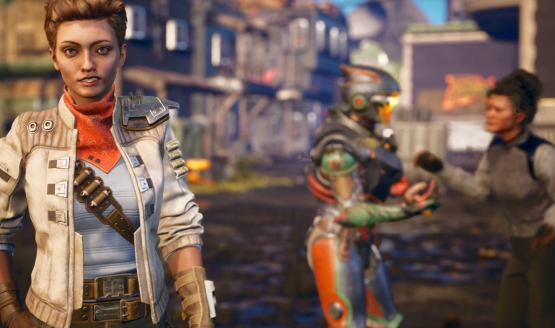 The Outer Worlds, il nuovo RPG sviluppato da Obsidian Entertainment, uscirà anche in formato fisico su PS4 e Xbox One, laddove invece la versione PC sarà disponibile solo in digitale.
Ad annunciare la cosa è stato il publisher del gioco, l'etichetta Private Division, indicando anche che il titolo verrà messo in vendita a 60 dollari, che corrisponde al prezzo pieno per il mercato americano.
In arrivo nel corso di quest'anno, The Outer Worlds punterà a conquistare i tantissimi fan degli episodi classici di Fallout, offrendo loro un'esperienza che per gameplay e struttura risulta vicina a quelle produzioni.