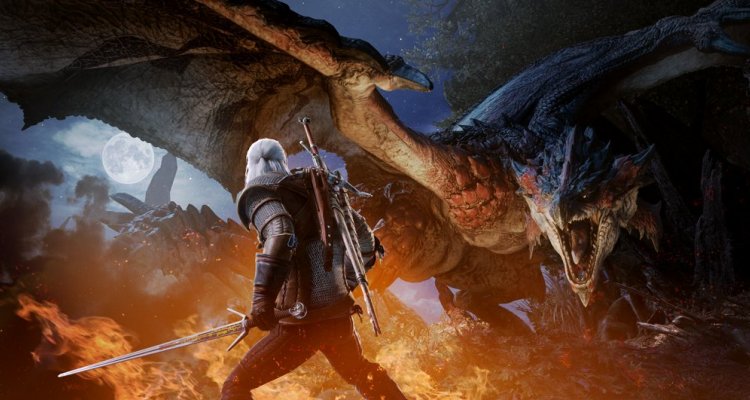 Monster Hunter: World ha ricevuto su PS4 e Xbox One (su PC arriverà più in là) l'aggiornamento gratuito che consente di vestire i panni di Geralt di Rivia, carismatico protagonista della serie The Witcher.
In questo video di gameplay pubblicato da IGN.com possiamo vedere lo Strigo alle prese con le meccaniche dell'action survival sviluppato da Capcom, che ha venduto finora oltre 11 milioni di copie.
Il celebre cacciatore di mostri si sente ovviamente a proprio agio a inseguire e affrontare enormi creature, e peraltro non deve rinunciare alle proprie capacità speciali, come possiamo vedere nel filmato.
A partire dal 15 febbraio la missione che ha per protagonista Geralt di Rivia, intitolata "Trouble in the Ancient Forest", verrà affiancata da un'ulteriore quest in cui potremo utilizzare il Witcher, "Woodland Spirit".