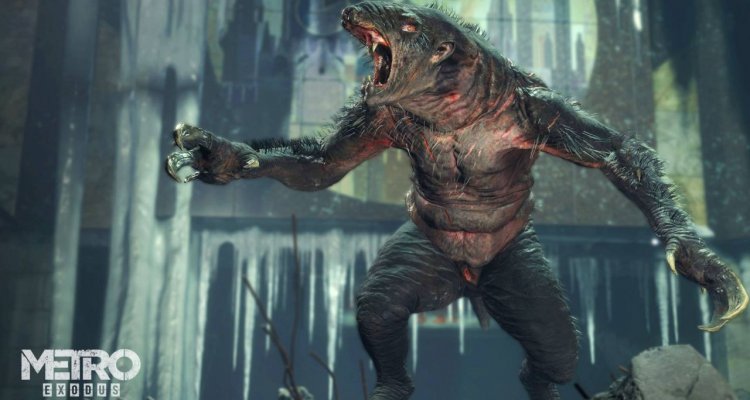 Metro Exodus supporterà tutte le moderne tecnologie introdotte da Nvidia con le sue più recenti schede video, ossia il DLSS (Deep Learning Super Sampling) e l'RTX (ray tracing in tempo reale). La conferma è arrivata direttamente da Nvidia, che ha dichiarato di essere al lavoro con 4A Games, il team di sviluppo di Metro Exodus, per ottimizzare il gioco.
Per il resto non sono stati forniti altri dettagli. Ad esempio non è chiaro se il DLSS sarà disponibile in Metro Exodus solo giocando in 4K o anche a 1440p, come non è stato svelato se sarà supportato al lancio o con una patch successiva. Comunque sia è interessante vedere Nvidia iniziare a muoversi concretamente per supportare le sue nuove tecnologie grafiche, dopo i risultati deludenti delle sue schede video sul mercato nell'ultimo trimestre. Pochi giorni fa è stato annunciato che anche Shadow of the Tomb Raider otterrà il supporto per DLSS e RTX. Inoltre, presto anche Battlefield 5 dovrebbe supportare il DLSS (il supporto per RTX c'è già).
In Metro Exodus il ray tracing in tempo reale sarà usato per l'Ambient Occlusion e l'Indirect Lighting, con risultati che dovrebbero essere visivamente molto migliori della versione liscia (a differenza di quanto avvenuto con Battlefield 5).