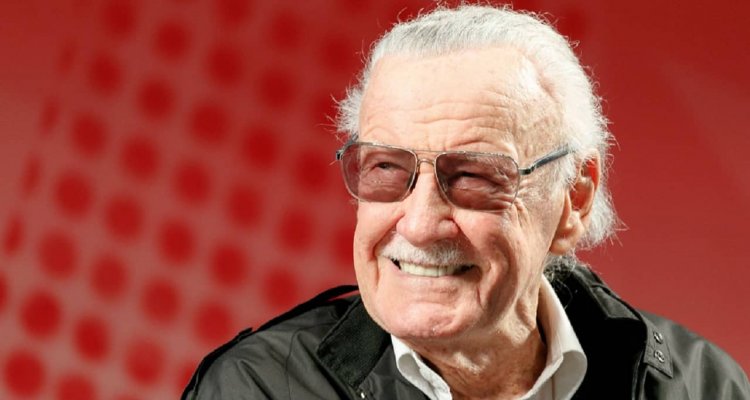 Stan Lee, uno dei papà di Spider-Man e di altri supereroi Marvel, è morto il 12 novembre 2018, ma ancora oggi sta ricevendo omaggi, in particolare dalle produzioni più popolari. Ad esempio Blizzard gli ha dedicato un PNG di World of Warcraft, già rintracciabile in gioco. Più precisamente è stato aggiunto con la patch v8.1.5 giocabile nel PTR.
Il PNG in questione si chiama Stanley, ed è un personaggio anziano e di corporatura esile che gira per il castello di Stormwind con indosso una corazza dall'Alleanza. Le somiglianze con Lee sono evidenti, dai baffi agli occhiali da sole. Ogni tanto lo si sente anche urlare "Excelsior"", il modo di dire più celebre di Stan Lee. Nel video che trovate in testa alla notizia potete vedere il PNG Stanley in azione.
World of Warcraft non è il primo gioco che dedica un cameo a Stan Lee, apparso già in LEGO Marvel's Avengers, Marvel Ultimate Alliance, The Amazing Spider-Man 2 e il recente Marvel's Spider-Man, dove dice a Mary Jane che è felice di vederla insieme a Spider-Man.
Lo Youtuber Wowhead ha rinvenuto dei file relativi ad altri PNG Stanley, ma per ora non sono stati ancora incontrati in World of Warcraft.