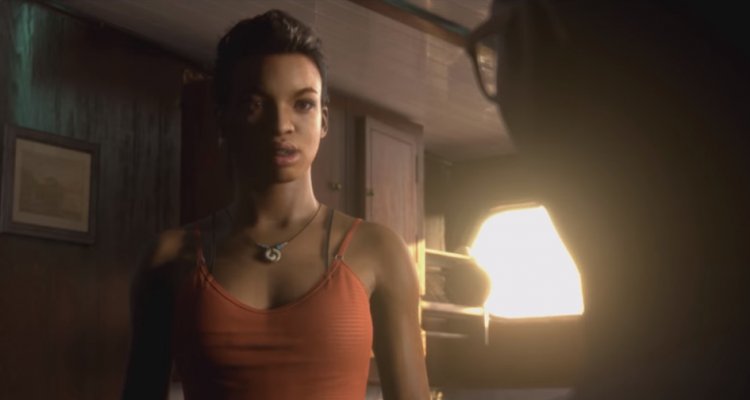 The Dark Pictures: Man of Medan si presenta con il secondo video diario, in cui gli sviluppatori del gioco discutono della creazione della misteriosa nave fantasma.
In uscita nel corso del 2019 su PC, PlayStation 4 e Xbox One, The Dark Pictures: Man of Medan è la prima parte di un'avventura horror a episodi, progettata per offrire nuove, terrificanti esperienze a cadenza regolare.
"Ogni gioco porterà una storia completamente nuova, distinta dalle altre, un nuovo ambiente e un nuovo cast di personaggi", recita la sinossi ufficiale.
"In Man of Medan, quattro giovani americani si trovano in navigazione durante una vacanza dedicata alle immersioni alla ricerca di un relitto della Seconda Guerra Mondiale."
"Col passare della giornata e l'arrivo di una tempesta, il loro viaggio di trasforma presto in qualcosa di molto più sinistro…Chi di loro sopravvivrà? E chi morirà?"