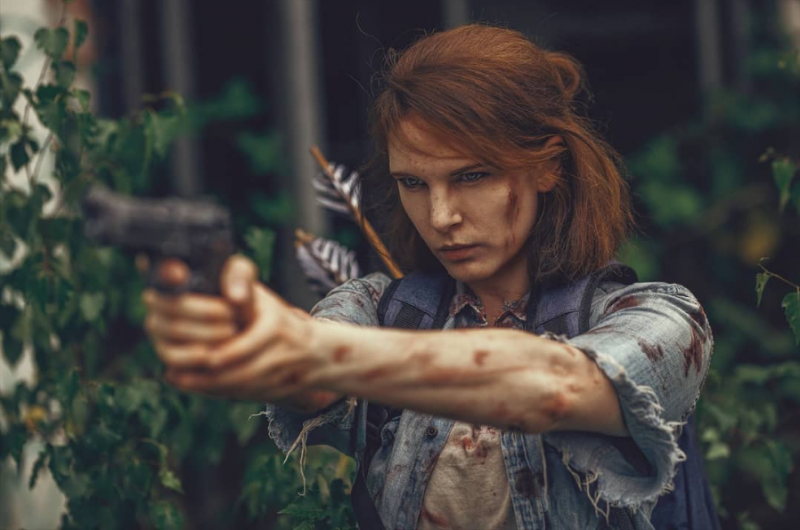 Nelle ultime settimane, le voci secondo cui ai Game Awards 2018 saranno date nuove informazioni su The Last of Us 2 hanno riacceso l'interesse dai fan. A gettare benzina sul fuoco ci ha pensato anche Naughty Dog pubblicando un trailer celebrativo del secondo anniversario dell'annuncio, che ha fatto subito pensare all'arrivo a breve di qualcosa di nuovo.
Visto che siamo qui e che The Last of Us 2 è cercatissimo su Google, vediamo questo bel cosplay di Ellie, la protagonista della serie, realizzato dalla cosplayer Monomo, cui dobbiamo già un bellissimo cosplay di Alea, uno dei personaggi di Skyrim.
Stando alle informazioni ufficiali fornite da Sony e Naughty Dog, in The Last of Us 2 Ellie avrà 19 anni e dovrà vendicarsi per dei torti subiti, che hanno infranto il suo sogno di vivere in pace in quel di Jackson.
Come saprete The Last of Us 2 è un titolo esclusivo per PS4, di cui ancora non si conosce la data d'uscita.