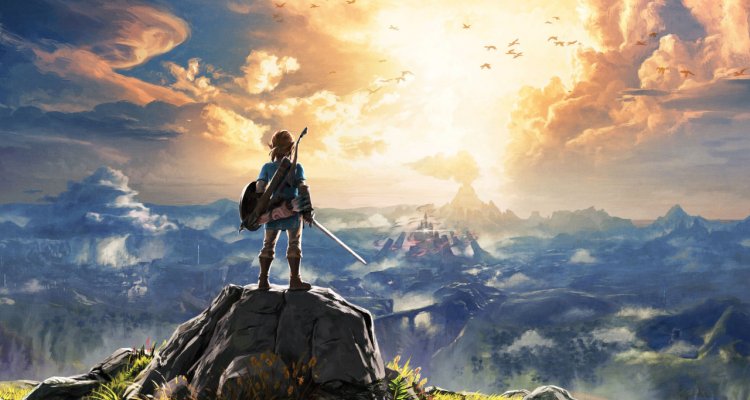 Si tratta di una sorta di supposizione partita da quanto riferito da Eurogamer.net, ma potrebbe esserci la possibilità che Nintendo abbia intenzione di mantenere una sorta di flusso costante di uscite relative alla serie Zelda, tanto da cercare di lanciare un nuovo gioco a tema ogni anno.
La questione è partita dalla smentita di The Legend of Zelda: Skyward Sword HD per Nintendo Switch, che tuttavia a quanto pare non ha concluso i rumor sulla questione dei nuovi Zelda. Il sito britannico fa notare come nel 2017 sia uscito The Legend of Zelda: Breath of the Wild e nell'anno successivo sia arrivato lo spin-off Hyrule Warriors, che rientrerebbe, in questa teoria, nel filone dei titoli basati su Zelda. Se davvero non ci sarà da aspettare molto per un nuovo capitolo, come riportato in precedenti voci di corridoio, significa che forse già nel 2019 potrebbe esserci qualcos'altro al riguardo, come un remake o una qualche riedizione di un capitolo passato se non qualcosa di completamente nuovo.
Insomma, secondo questa teoria, che al momento non è facilmente verificabile, l'idea di Nintendo sarebbe di avere un nuovo Zelda ogni anno su Nintendo Switch.