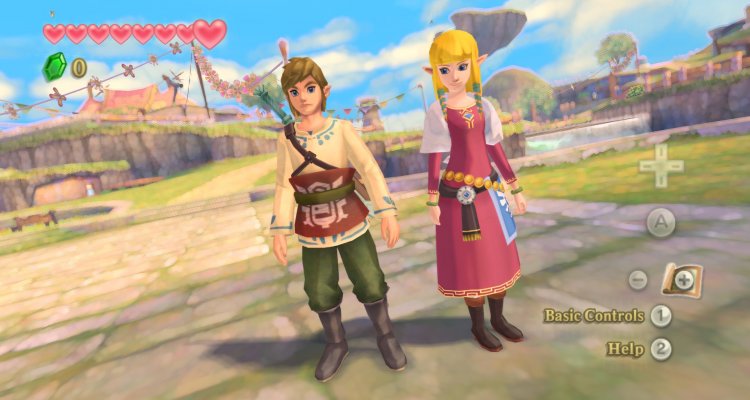 The Legend of Zelda: Skyward Sword non uscirà su Switch, a quanto pare: a qualche giorno dal riferimento fatto da Eiji Aonuma sulla possibilità di un remake, Nintendo ha dichiarato che un progetto del genere non rientra nei piani.
"In questo moemento non è prevista la pubblicazione di The Legend of Zelda: Skyward Sword su Nintendo Switch", ha riferito ai microfoni di Eurogamer.net un portavoce dell'azienda nipponica, smentendo dunque i rumor che circolavano.
La dichiarazione di Nintendo spegne purtroppo il grande entusiasmo dei fan per il possibile ritorno di Skyward Sword, pubblicato originariamente nel 2011 su Wii. L'azienda cambierà idea?