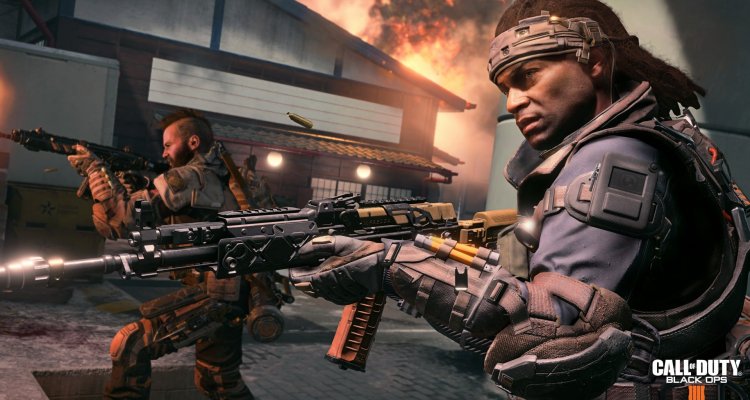 Call of Duty: Black Ops 4 ha visto l'aggiunta di un nuovo boss e la rimozione di un'arma con l'ultimo aggiornamento effettuato da Treyarch, mirato ad arricchire la modalità Blackout e migliorarne il bilanciamento.
Il boss in questione è il Blightfather, che può essere incontrato nella parte sud della mappa del cimitero, e la sua presenza viene segnalata da una colonna di luce rossa. Eliminarlo non è semplice ma consente di ottenere ottime ricompense, dunque è il caso di provarci.
Per quanto riguarda invece l'arma rimossa dalla modalità Blackout di Call of Duty: Black Ops 4, si tratta della granata 9-Bang, che gli sviluppatori hanno temporaneamente disattivato per verificarne il bilanciamento: consentiva di stordire un intero gruppo di nemici, rendendoli vulnerabili per alcuni istanti.
Fra le altre modifiche spicca la riduzione a 88 giocatori per le partite a Blackout con playlist in solitaria o in coppia, mentre il limite è stato fissato a 100 per le playlist in squadre da quattro.