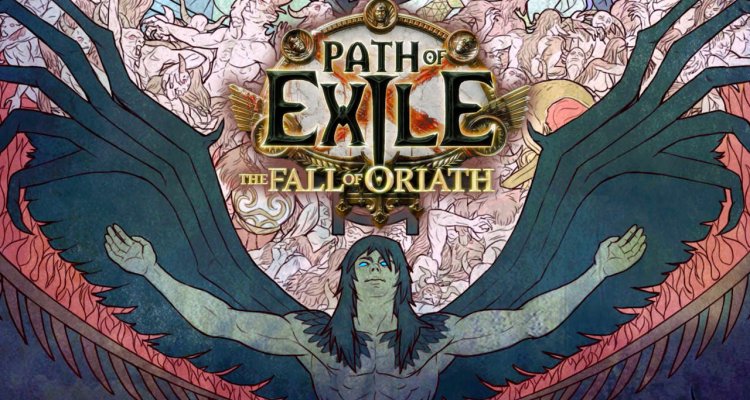 Grinding Gear ha annunciato che l'action RPG free-to-play Path of Exile uscirà su PS4 nel mese di dicembre. L'esatta data di lancio non è stata ancora svelata.
Già disponibile da tempo su PC, il gioco ha debuttato su Xbox ad agosto. Ricordiamo che l'espansione 3.5.0 di Path of Exile è attesa per il 7 dicembre su PC. Il nuovo materiale verrà rilasciato anche per le edizioni console lo stesso mese.
Nuovi dettagli sull'update di Path of Exile saranno resi noti la prossima settimana. Nel frattempo in testa alla notizia potete consultare il trailer d'annuncio dell'edizione PS4.
Nella nostra recensione di Path of Exile per PC, Marco Perri ha scritto: "Con Path of Exile, Grinding Gear Games ha dimostrato non tanto di aver creato un titolo capace di gareggiare con brand ben più blasonati, quanto di aver vinto una difficile scommessa.
Il mondo dei free to play, diciamolo, non è amato né tanto meno rispettato dall'universo dei giocatori, eppure Path of Exile si inserisce sotto i riflettori non solo per affermare la proprio dignità di esistenza, ma per ribadire che si può essere profittevoli anche senza vessare continuamente premendo sul pay to win.
Ad uscirne fuori è un titolo per tutti divertente, frenetico, affascinante ed estremamente appassionante. Con contenuti end-game praticamente illimitati e sessioni in multigiocatore ad aggiungere mordente, Path of Exile dona quantità e qualità senza chiedere alcunché in cambio. Difficile fare meglio di così."